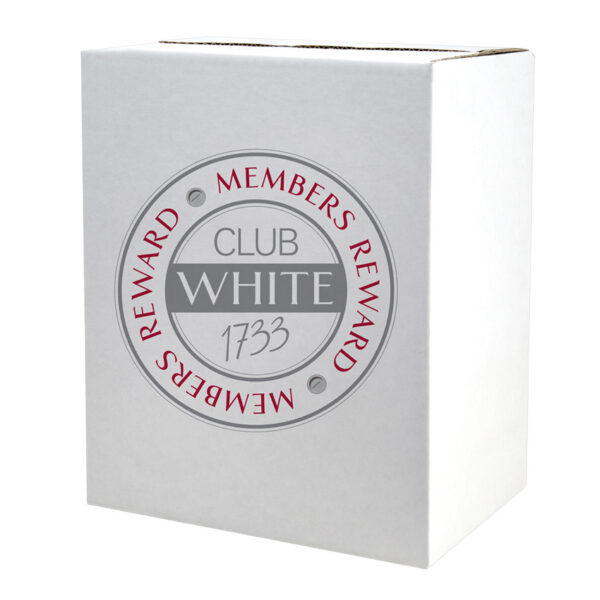 Members Reward Cleanskin 6 Pack WHITE
Due to the success of our Members Reward RED, we have a limited release of a cleanskin six pack of Members Reward WHITE available.
It is an aromatic blend of Sauvignon Blanc, Riesling, Albarino and a touch of Gewurztraminer, delivering aromas of lime blossom, lemon, grapefruit and green apple.  The palate is light and fresh with citrus and honey notes and just a hint of lychees.  It is a lovely refreshing style and will only be produced in limited quantities.
The make-up of the wine, will most likely change with each new blend, however you can be rest assured that whatever it is, it will be a very quaffable drink.  Enjoy!
THIS WINE IS CONSIDERED A MEMBERS REWARD and does not go towards your 12 bottle annual wine commitment.
Return to Shop