MEMBERSHIP OF THOMAS ALLEN WINES IS NOW CLOSED.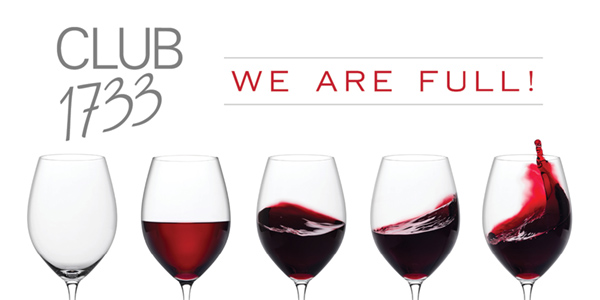 We have introduced a transit lounge for those hoping to join when a position becomes available.
To do so, please download the form below.
Call us on (02) 4998 7250 or email club1733@thomasallenwines.com.au for more information or download the Transit Lounge form below.