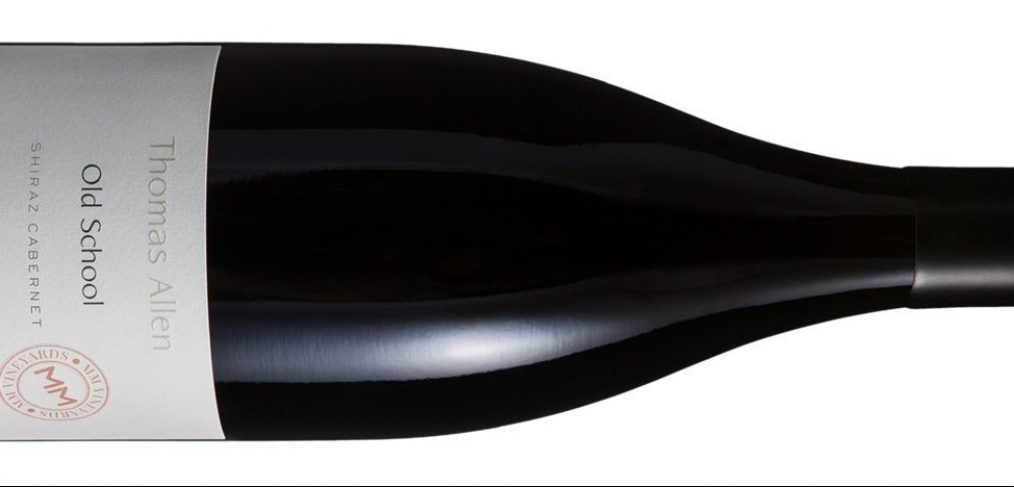 An old favourite is back!
An old favourite has returned with latest vintage 2018 Old School Shiraz Cabernet now available!
This Shiraz Cabernet blend is quintessentially Australian, with the Australian wine industry blending these two varieties since the 19th century.  The Shiraz on our Moon Mountain Vineyard has a few imposters – every 8th row is Cabernet Sauvignon. This unusual viticultural practice was common back in the 1930's. The thinking behind this process was that the riper Shiraz when picked with the greener less ripe Cabernet gives greater structure and acid balance to the Shiraz.
The 2018 vintage in the Hunter Valley will be remembered as one that was short, hot and dry, with a fast start and a quick finish.  This resulted in low yielding outstandingly high quality fruit.  To further capitalise on the wonderful fruit, we left the crushed grapes to cold soak on skins for 3 or 4 days, allowing us to carefully extract the richness from the fruit.  After a short fermentation, the wine was allowed to mature in French Oak barrels for 12 months.
The Old School is rich and flavoursome with plenty of black fruits, woody spice and composed soft tannins bringing it all together.
$40 per bottle l $34 for Club1733 Members