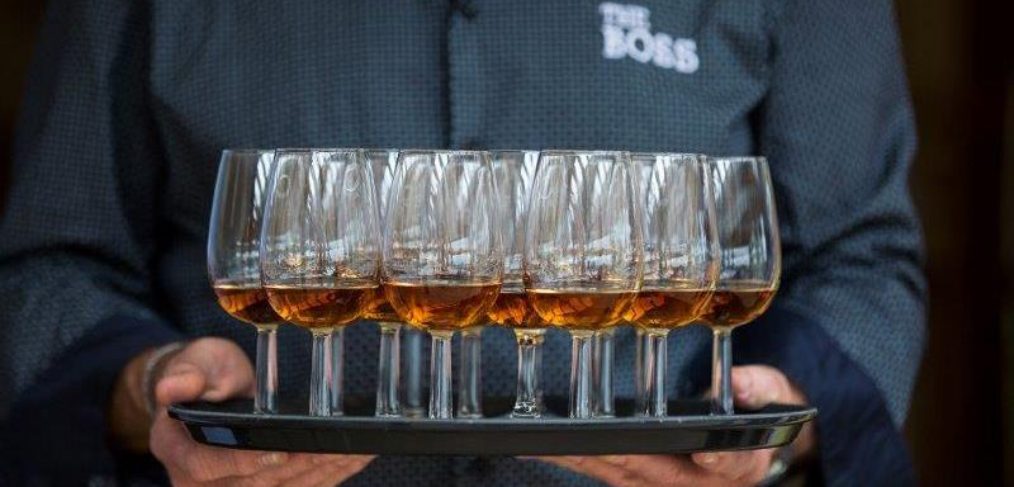 2018 Cognacing of the Barrel
And that's a wrap to another four Cognacing of the Barrel breakfasts for 2018.
We thank all of our members and their guests for joining us, especially the "Sorceress of the Stave" and "Black Rod of the Barrel" who had the very important role of Cognacing the Barrel's, with very specific guidelines (and costumes..) required!!
A full list of photo's can be viewed in our Facebook album here.